Finlays global executives visit Damin to discuss future beverage development
Date:2017-10-13 Publisher:Damin biological technology Zhangzhou Co. Ltd.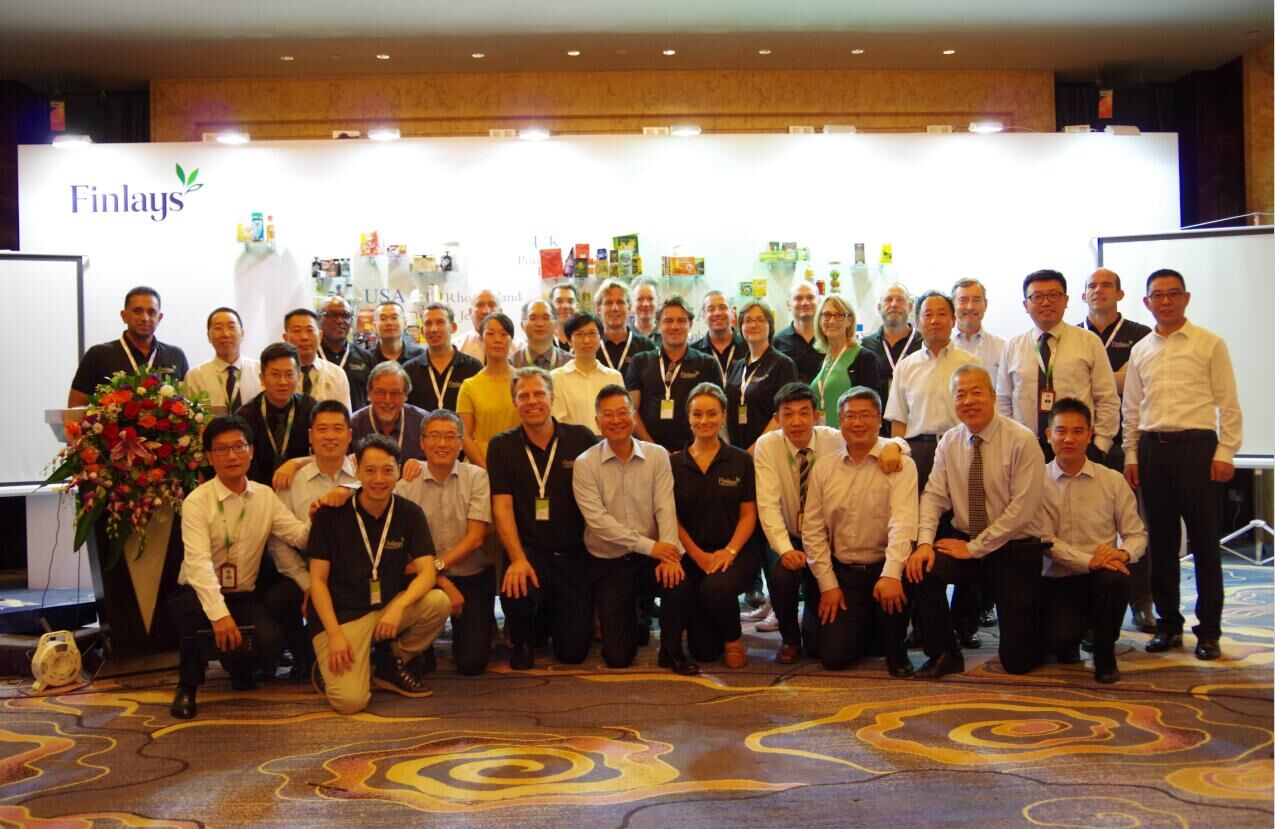 Accompanied by Huang Shisong, chief operating officer of Damin International Group, Li Boheng, chief financial officer, and Damin International Business Team, Finlays global executives visited the R&D Center, green and sustainable facilities, Plant I and Plant II of Damin to learn more about the solid strength of Damin as the world's top manufacturer of plant extracts.
During the annual conference, the two sides jointly appreciated the latest research and development products of Damin and discussed about the development trend of global drinks. It's believed that, after this visit, both sides will continue to deepen their partnership and give full play to each other's strengths to carry out more effective and effective cooperation.